The Week of February 10, 2019
The 5th SUNDAY
of Ordinary Time
Brief reflections on the upcoming week's Scripture readings.
---
---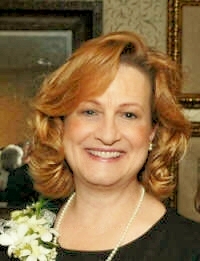 Elaine Ireland has a passion for working with parents and anyone who struggles to maintain a sense of God's love and peace amid the day-to-day challenges of life. She has a master's degree in Spiritual and Pastoral Care from the Pastoral Counseling department at Loyola, Maryland, with a focus on developmental psychology and spiritual guidance. Rooted in Ignatian spirituality, she is a writer, retreat and workshop leader, and presenter on topics such as pastoral parenting, "letting go," and finding the spiritual in the midst of everyday life. She lives in Ellicott City, Maryland with her husband, Mark and children, David and Maggie.
We hope you enjoy "Come and See!" and we welcome your input. Please contact Elaine Ireland at ehireland@loyola.edu with questions, comments, and responses.
© 2009 - 2018, Elaine H. Ireland - Images@FaithClipart.com
---